Press
 Avenuemagazine.com, August 2018
Questmag.com, July 2018
The Greenwich Time, April 2017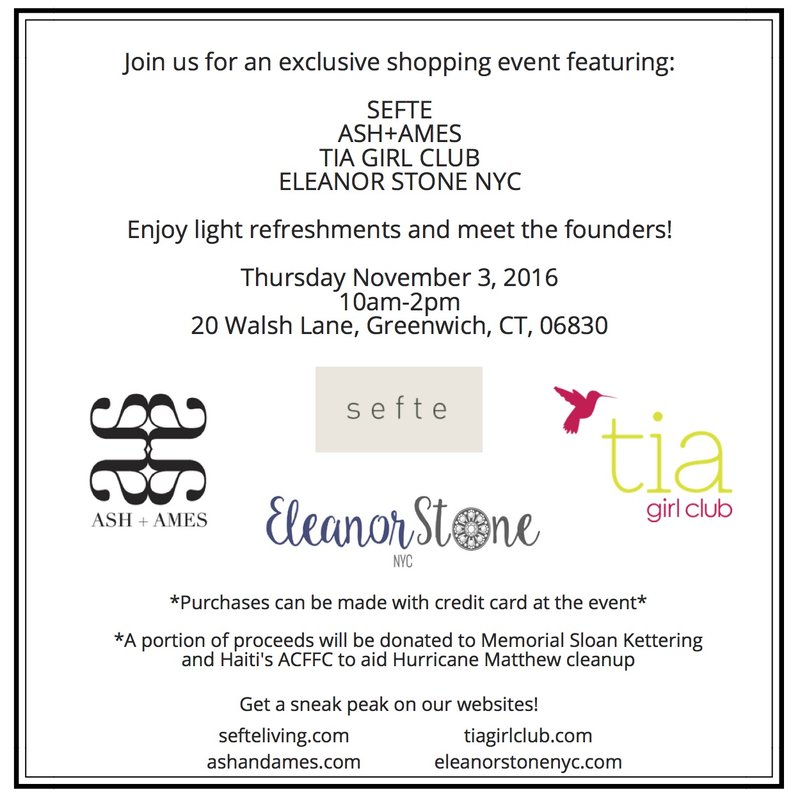 Elite Travel International website, July 2016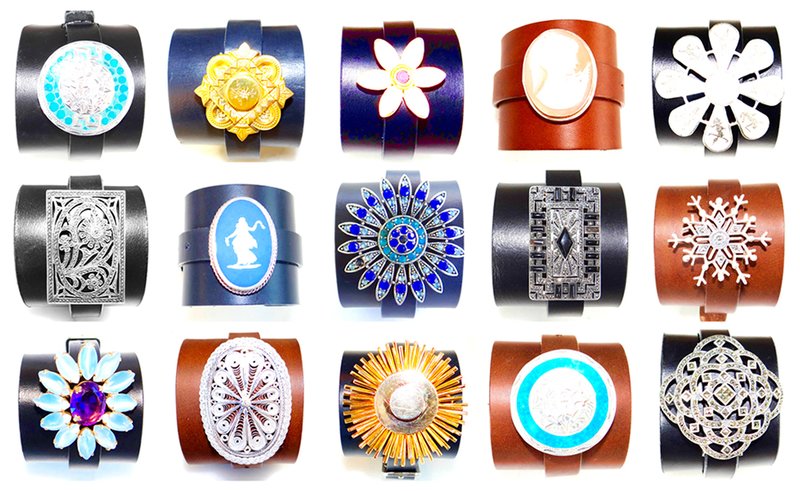 We all love to find a cool piece of jewelry that reflects our own unique personality. Thanks to Nancy Parmet Cook, founder of Eleanor Stone NYC, it's easier than ever to indulge that burning desire to own something totally different than what your friends are wearing. There's no "season" for these pieces deemed by the designer as "antique reimagined with a downtown vibe." You'll get compliments galore when jetsetting the globe sporting one of the 'antique meets modern' bracelets features stunning timeless brooches on thick Italian leather wrap cuffs.
Says Cook: "We scour the marketplace looking for unique pieces in various styles: Victorian, Edwardian, Art Nouveau, Art Deco, Retro, Modernist. Then we give the pieces new life, and craft them into our modern bracelet designs here in New York City. Everything is completely handmade and original. No two pieces are alike."
What's really cool is that the brooches slide on to the leather cuff and can easily be interchanged. Each handmade bracelet tells a story and makes a great statement. We love the idea of being able to change up the look multiple ways while traveling as it's a space saver in addition to an eye catcher!
We also love the story behind the new brand: Nancy Parmet Cook created the concept pretty much by accident. She's always been interested in learning new things, so two years ago she started taking a jewelry class. Her imagination was sparked, and the "old meets new" concept got her designing for real. Soon, friends (and strangers!) were buying bracelets off her wrist.
These days, no need to do that as you can purchase one of her pieces on line at www.eleanorstonenyc.com.
1stdibs, February, 2016, Featured, Home Page