Antique pieces reimagined with a downtown vibe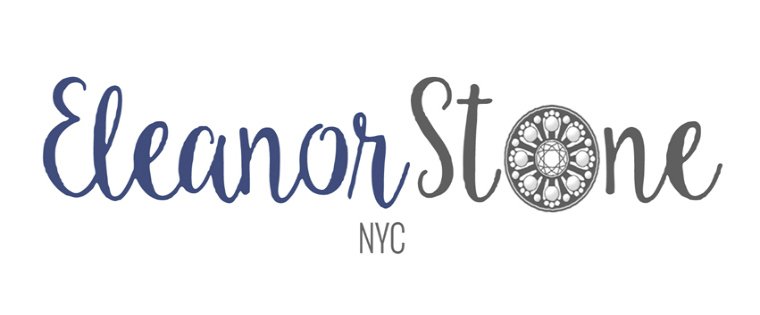 ONE OF A KIND, HANDMADE LEATHER BRACELETS
We search the market looking for beautiful antique jewelry. Victorian, Edwardian, Art Nouveau, Art Deco, Retro, Modernist. Then we give the pieces new life, and craft them into modern leather cuffs. Everything is completely handmade and original. No two are alike. And all of them have a history that will now live on.
Our leather wrap cuffs are made of thick luxe Italian leather and are adjustable. One size fits (almost) everyone. Brooches slide on and can be interchanged. Each handmade bracelet tells a story. And makes a great statement. It's the perfect combination of old meets new. And it's a simple way to add "instant coolness" to any outfit.
It's jewelry for laid back luxury that's effortlessly chic.
Throw one on and Voilå!
Our stock is constantly changing, so check back soon. We also have many pieces that are not up on the site, so feel free to email us and we'll try to help find the perfect piece.